ok so I went out and hung with my good friends Blunt and Spliff and came home and drew the funniest shit ever and now realize that in addition to driving I can't draw/make jokes ever.

but here they are anyway.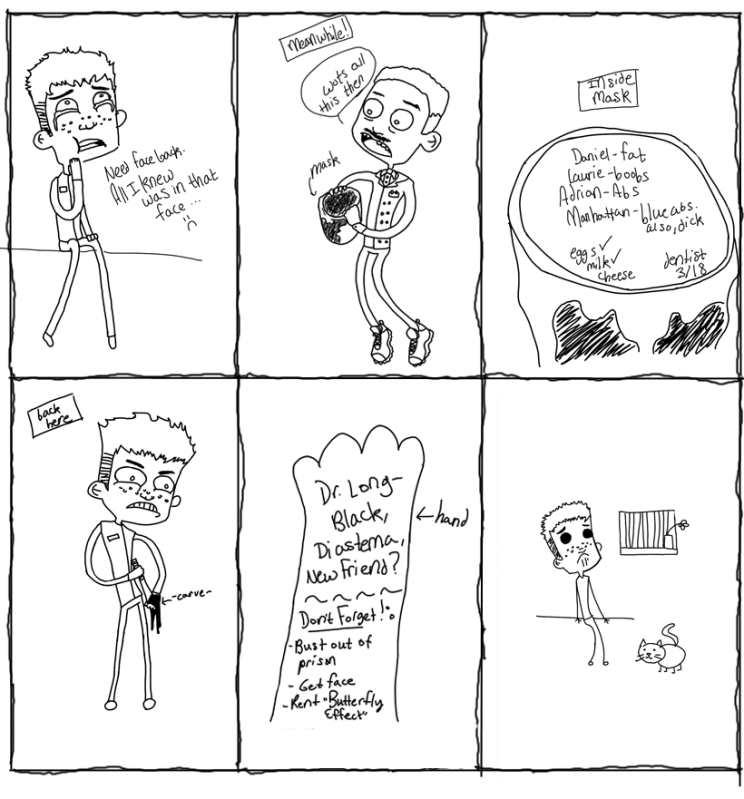 also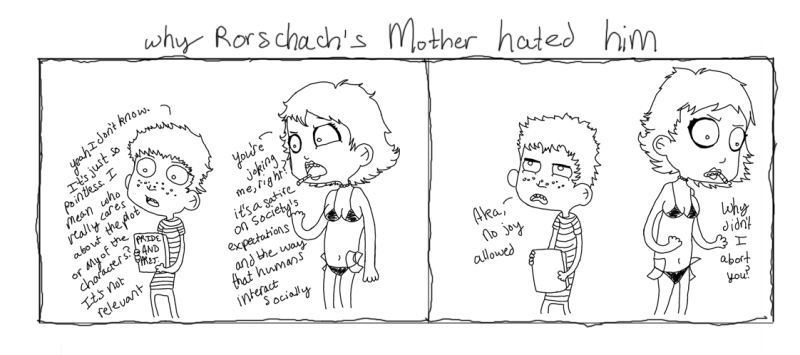 it's why my mother hates me

by the way the book is pride and prejudice. I have the handwriting of a homeless man.